Dr.Osei Kwame Despite has a lovely wife with 9 children. His first son Kennedy Osei Asante is the General Manager for Despite Media. He tied the knot with the ever-beautiful Tracy in an extravagant ceremony in 2019 which garnered the attention of many people inside and outside the country. 
kwame despite children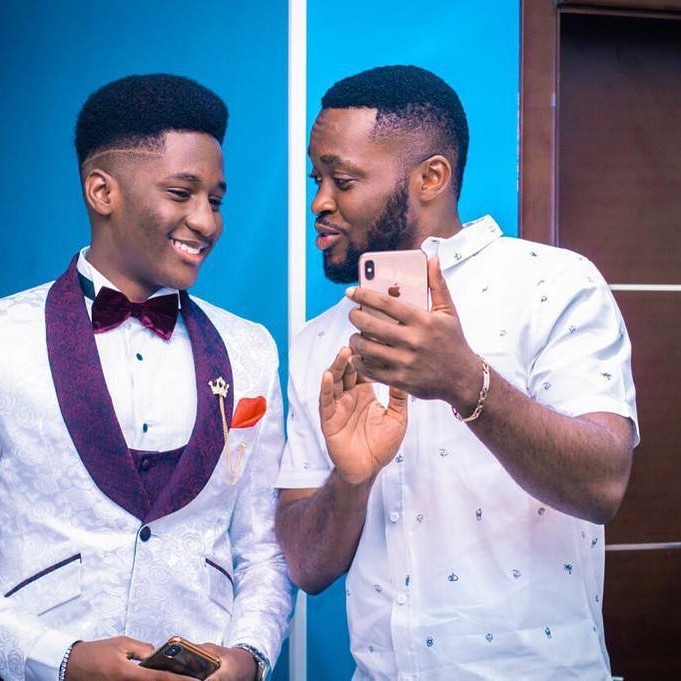 He is the eldest of all the kids. He is 31 years and is the current General Manager of Despite Media. He became an instant celebrity when he got married to Tracey Ameyaw in pure royalty this year.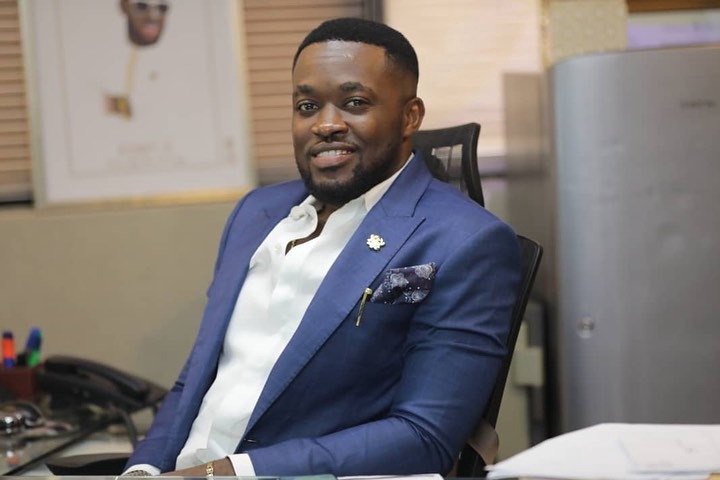 Read Also: Kwame Despite Net Worth, Age Facts & More [Full Details]
2. Henrietta Adwoa Osei
She is the eldest daughter. She got married to Kwaku Shrink in 2017. She is currently one of the managers at Best Point Savings and Loans.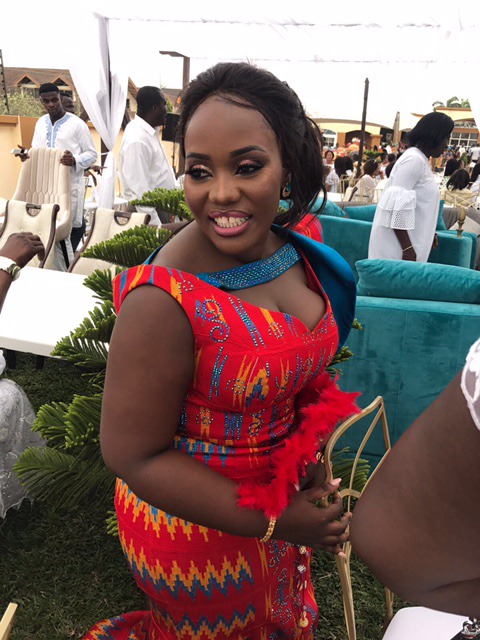 3. Anita Osei
She is another daughter of Despite. She got married in January this year in a colourful ceremony in Accra.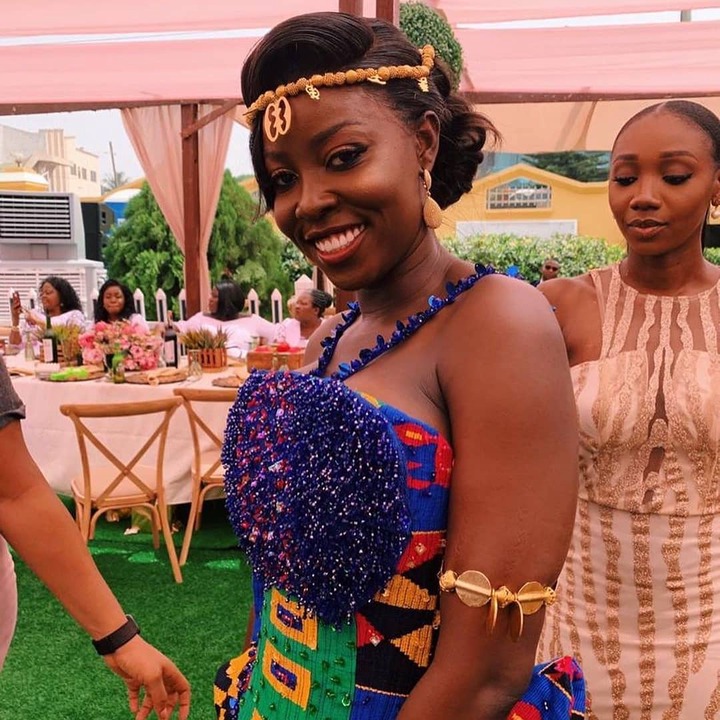 4. Kwame Jnr
5. Nana Ama Osei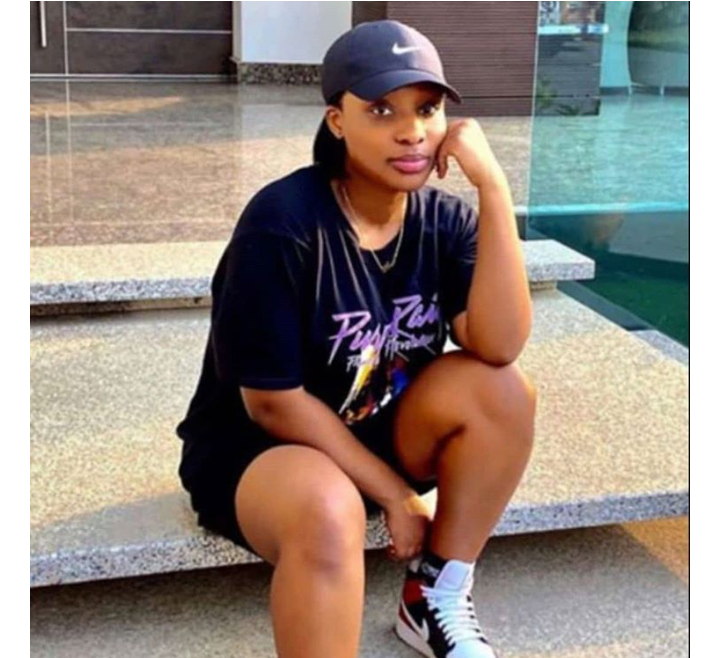 6. Saahene Osei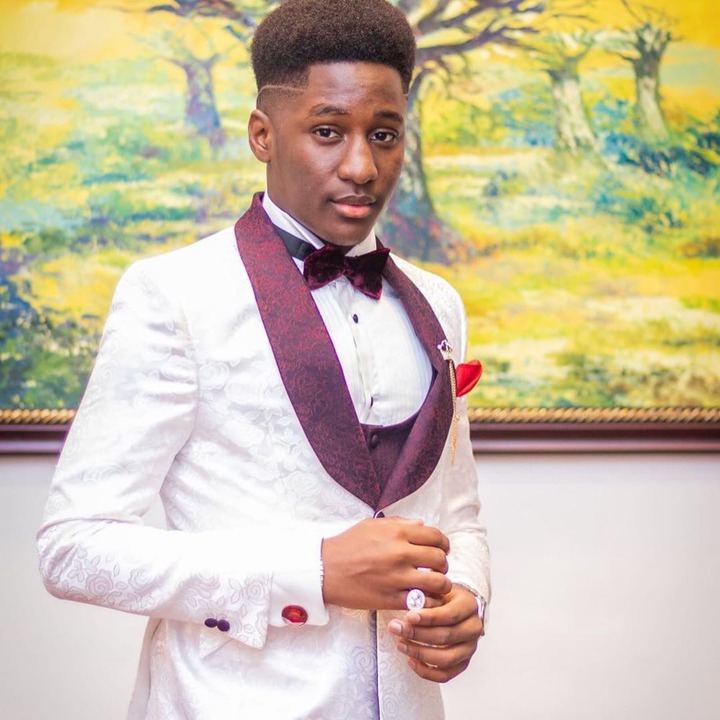 7. Damon Osei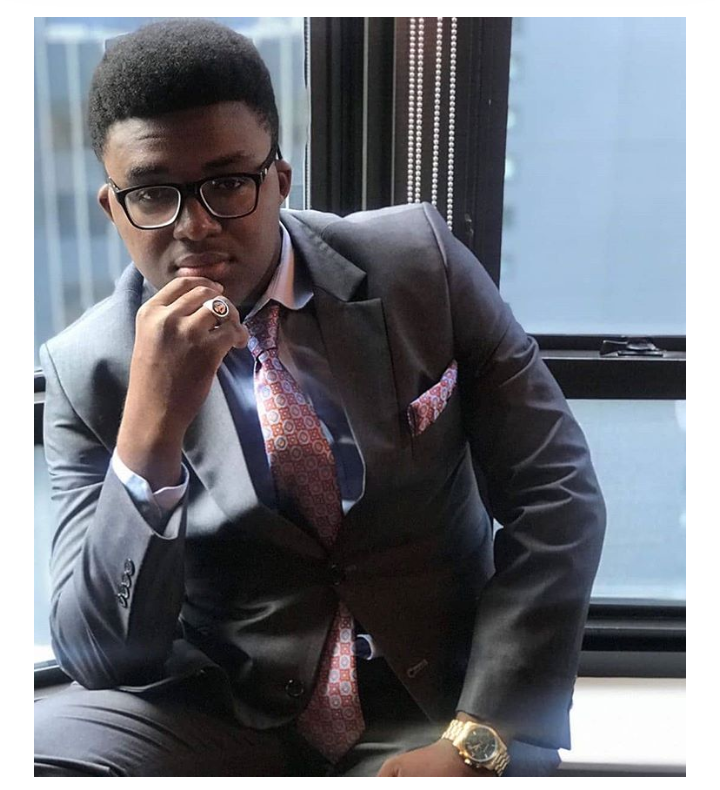 8. Osei
The boy on the right with dark sunglasses is another son of Despite. He really resembles Saahene. Unfortunately, we don't have single photos of him. He was seen at Kennedy's wedding as one of the groomsmen.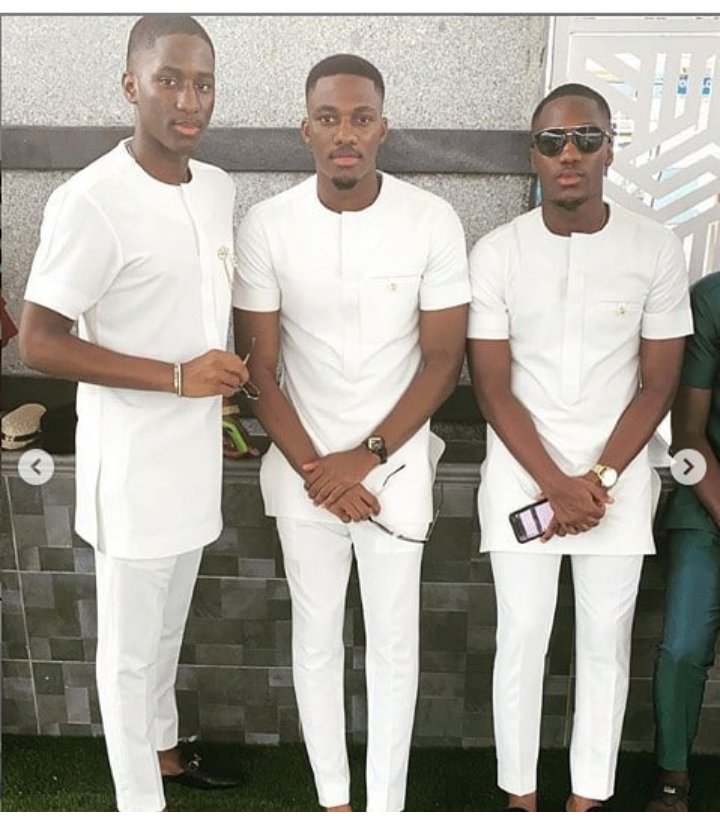 9. Akosua Serwaa Nyarko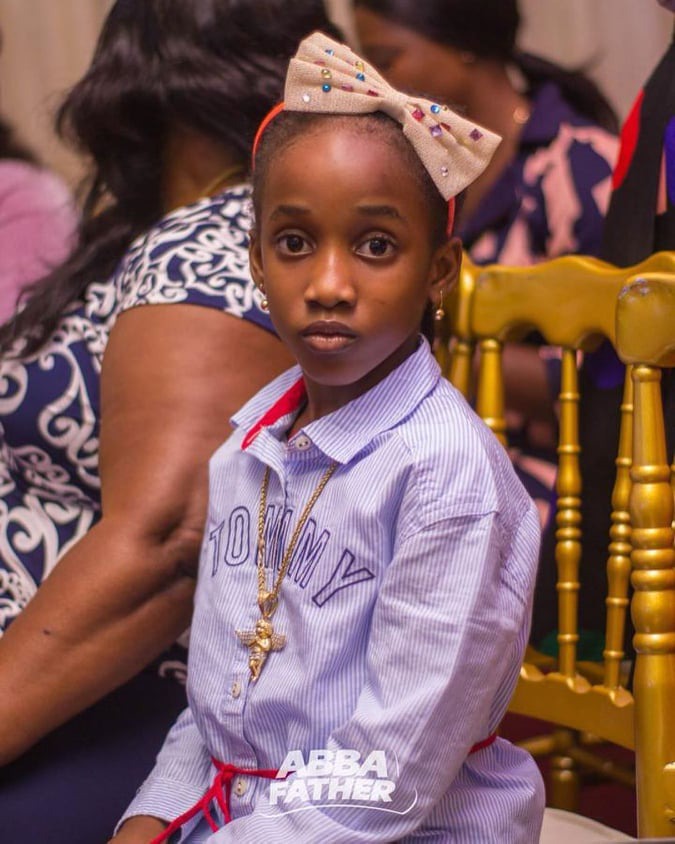 kwame despite 60th birthday Videos